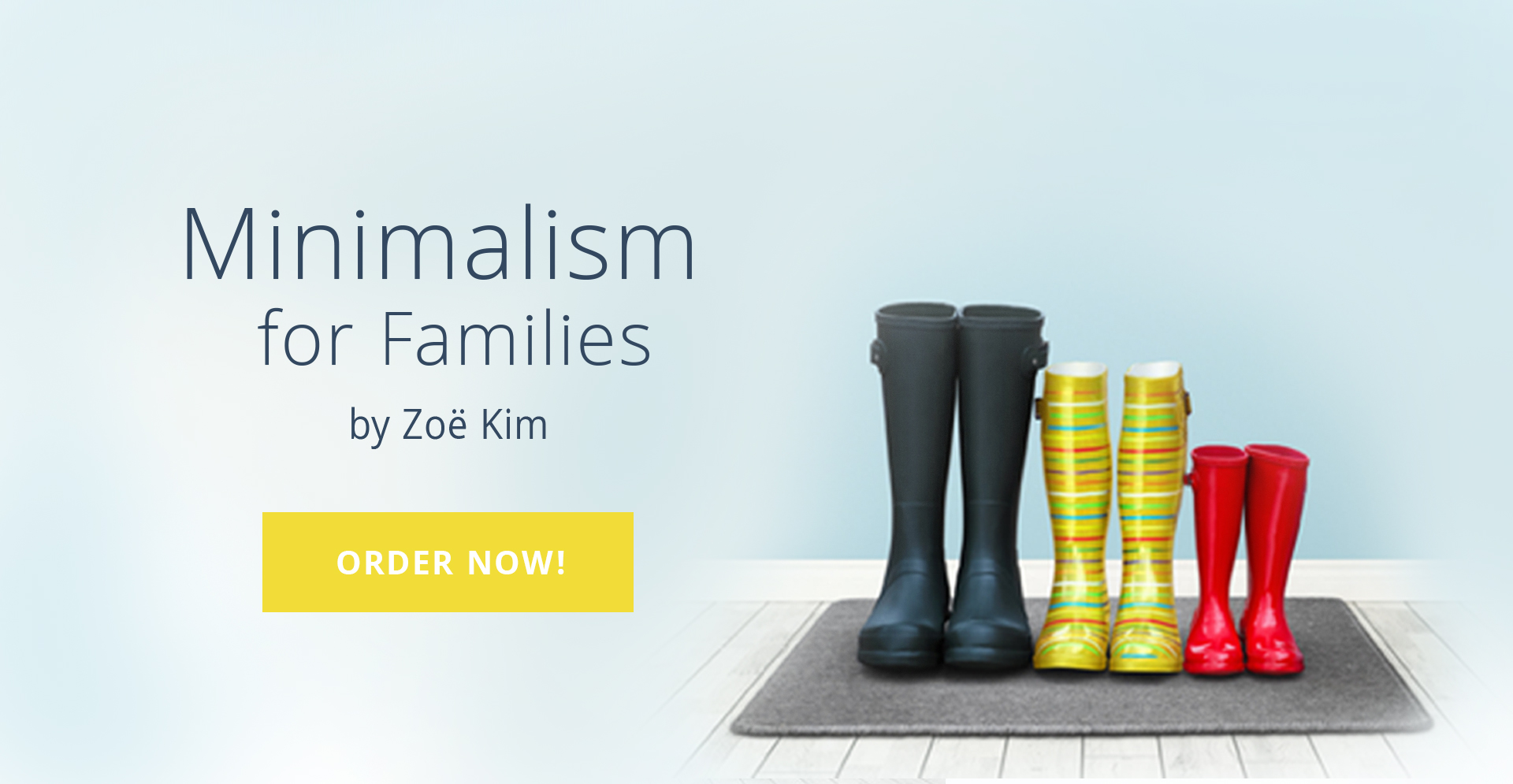 Today's typical family has a life packed full of expectations and obligations. Our society pours out a never-ending stream of invitations to have more, do more, and be more. Ditching the clutter, organizing your home, and leading a more purposeful lifestyle can seem like a daydream for busy families—but it is possible! So what's the secret? Get rid of most of it! Because the truth is, most of us don't have an organization problem, we have an own-too-much-stuff problem.
The easiest way to organize your stuff is to get rid of most of it. Joshua Fields Millburn at The Minimalists
Minimalism for Families contains:
An Introduction to Minimalism covering essential information including what minimalism is, its lifestyle benefits, and how to adopt and integrate the mindset into your life
A Plan for Every Room providing practical and realistic strategies for decluttering your family home one room at a time
Tips for Team Effort tactics for getting your family on board with minimalism, plus approaches to address resistance to minimalism as a lifestyle.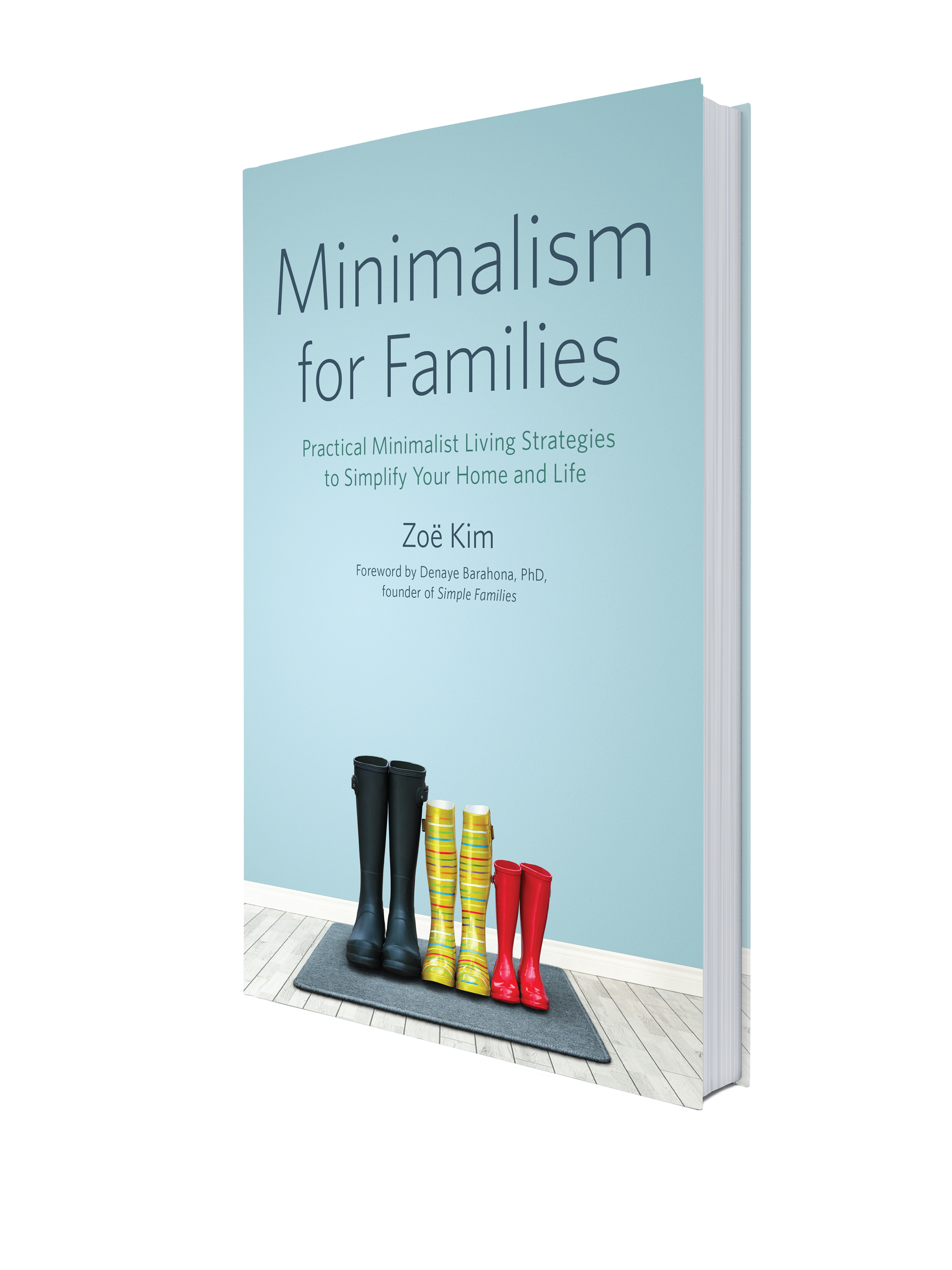 Meet Zoë Kim
Zoë stumbled upon voluntary simplicity and minimalism 6 years ago through the popular website, Zero Waste Home. She's a creative, free spirited mom of four who found herself stressed and exhausted, spending more time doing things with her stuff than doing things with her family. It was in that stress and exhaustion that her desire to live lighter was born. Zoë Kim enjoys helping other families let go of what's weighing them down so they can find and experience the freedom in owning less. She is also a contributor at The Huff Post and No Sidebar and she lives outside Atlanta with her family.
Claim Your Book Bonuses!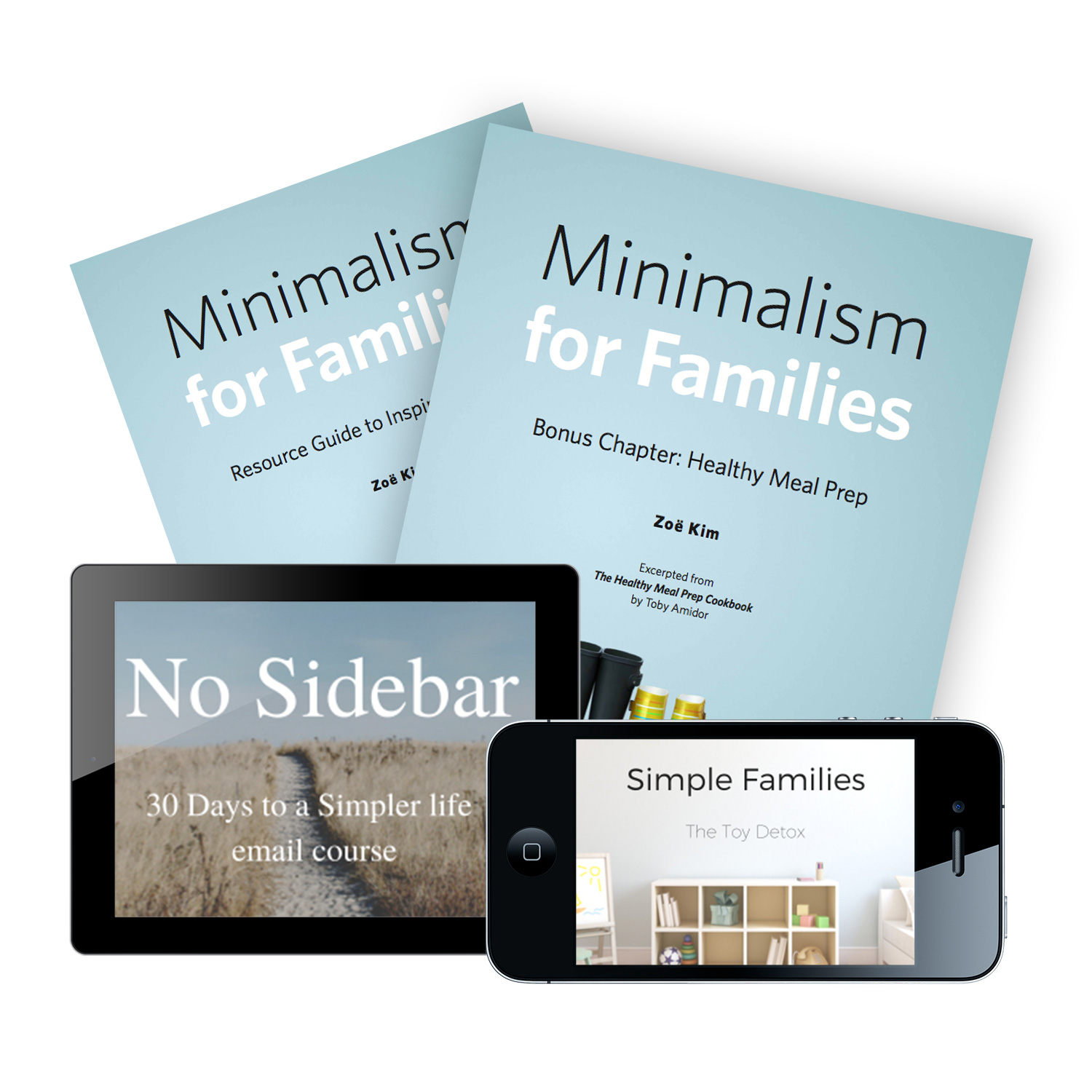 I've put together an exclusive gift with purchase filled with additional tools and resources to help your family commit to minimalism! Pre-order (by October 23rd) from Amazon, B&N or your favorite retailer and enter your order number below and you'll receive:
Brian Gardner's 30 Days to a Simpler Life e-course
Denaye Barahona's 7 day toy-detox e-course
Healthy Meal Prep Bonus Chapter with 4 recipes
Resource Guide to Inspire Simplicity
This is a $40 value for just the cost of the book.
Endorsements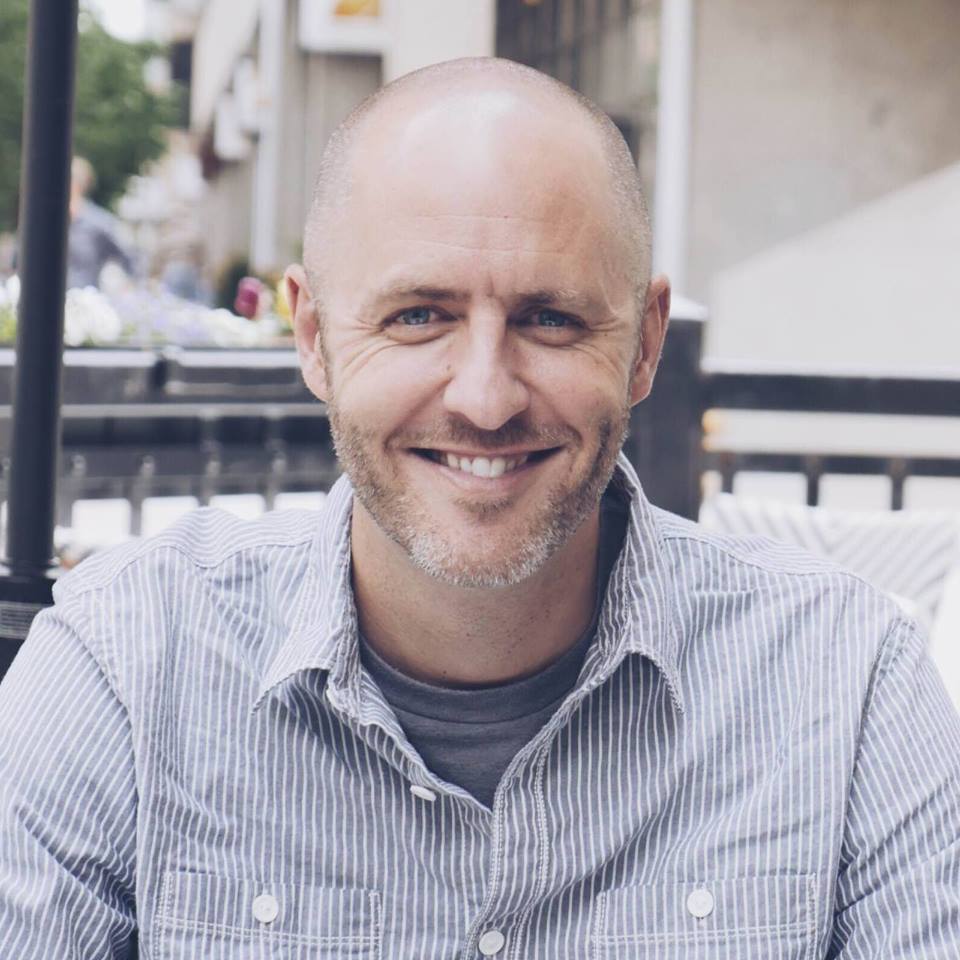 "Zoë's perspective of minimalism is pure joy. She brings years of experience as a mother and a wife to the table, paired with an ongoing love of the simpler life."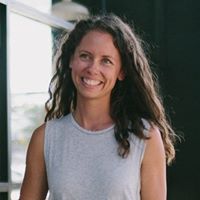 "Minimalism for Families is a must-read for anyone wanting to explore minimalism but feels held back by 'having a family.' Zoë, a mother of four and a military wife, gives approachable, practical, actionable and direct advice. If you follow the guide set forth in Minimalism for Families, you'll be able to declutter every room in your house and maintain your simplified home once it's achieved."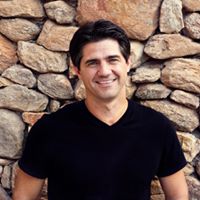 "Zoë Kim has written a book on minimalism for families that is practical, encouraging, and motivating. And I'm glad she did―we need more guidance like this in the world today."